Welcome to
Swim Stars

Swimming tuition across Bradford and Calderdale
ABOUT US


We operate from multiple pools across West Yorkshire providing a progressive programme of swimming tuition to all levels and ability of swimmers, in association with the Swimming Teachers Association (STA)
WHY CHOOSE US


Learn through fun and play

Lessons for all ages and abilities

Low ratio pupil to instructor groups 4:1

Qualified and accredited teachers

All ages 1 on 1 private tuition available

Water based instructor tuition

Over 15 years experience

No lengthy contract or commitment
STILL NOT CONVINCED?


'In less than 13 weeks Archie has transformed from a child who wouldn't get anything above his chest wet to a child who jumps in without fear.'
Raye D
'My sons confidence in the water shows significant improvement each week. I'm amazed how quickly he's turning into a proper little swimmer.'
Gillian F
'Both Fin and I look forward to his weekly lessons. Seeing my child develop confidence and learn such an important life skill is fantastic to watch.'
Marie R
'Great instructors with a brilliant progression route. I run a parent and toddler session in Shipley and recommend Swim Stars to everyone in the group.'
Bethany A
'In less than two years my child can swim better than I do" "It's all in the technique" she tells me when we go swimming together.'
Beenish M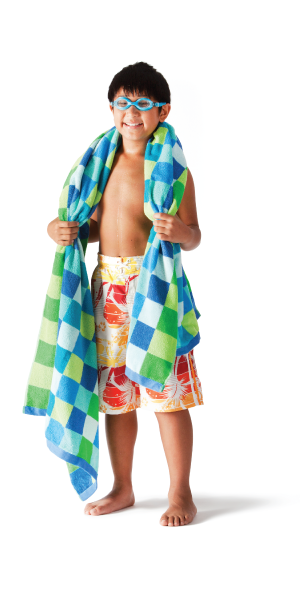 General information, rules, policies.