Training
WANT TO BE A SWIMMING TEACHER?

WHEN
Our next STA accredited Swim Teacher course is mid 2020. We also run lifeguard and first aid courses throughout the year.

COST
£450 inclusive of training manual, car parking, transport between venues and lunch and light refreshments each day.

WHERE
Swim Stars Head Office in Bingley for classroom based learning and Bingley Grammar School for water based training.

CONTACT
Express your interest or book onto the next available course by calling 01274560570 or email info@ukswimstars.com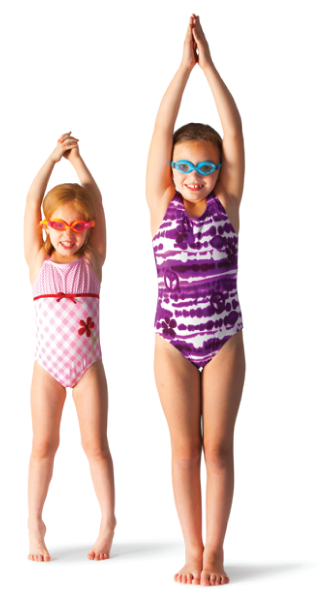 ALREADY QUALIFIED AND TEACH ELSEWHERE?

If you're already experienced, qualified and full of passion and energy in delivering quality swimming instruction you could be just the fit for us. Start a conversation and email our swim manager in confidence andy@ukswimstars.com
General information, rules, policies.